Scott Aurnou, Esq., CISSP

Scott Aurnou is an information security consultant and attorney. He spent over a decade as a litigation attorney in the NYC area, served as lead counsel for a private client services group at Smith Barney with over $700 million in assets under management, and provided consulting and management services for security startup AEI. Scott uses his legal, security, and business background to make information security concepts easy to understand (and even entertaining on occasion) for non-technical audiences. He has published security related articles in national publications ranging from the New York Law Journal to SC Magazine. In addition, he has created and delivered numerous presentations on security strategy and data privacy issues for executives, managers, and professionals.
Scott is a Certified Information Systems Security Professional (CISSP), Fellow of Information Privacy (FIP), Certified Information Privacy Technologist (CIPT), Certified Information Privacy Professional (CIPP/US) and is admitted to practice law in New York, Colorado, the U.S. District Courts for the Eastern and Southern Districts of New York; as well as the U.S. Court of Appeals for the Second Circuit. He is also the author of the Introduction to Information Security LiveLessons video training series for Pearson Publishing.
Media Appearances and Publications
Arise America News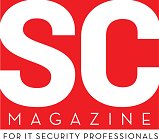 Communicating Security Concepts – SC Magazine, March 2, 2015
How Much Damage Can an Outdated Computer Do to Your Practice? New York Law Journal, February 5, 2014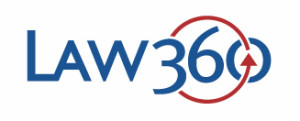 After Data Breach, The Best First Responder Is A Law Firm – Law360, March 13, 2014
Lawyers And Email: Ethical And Security Considerations – Law360, July 7, 2014
The Small Business Advocate Show