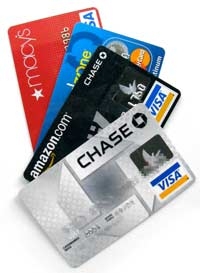 By Scott Aurnou
Reports of high profile data breaches have been hard to miss over the past year. Most recently, it was a breach involving 56 million customers' personal and credit card information at Home Depot over a five-month period.
This is just the latest volley in a wave of sophisticated high profile electronic thefts including Target, Neiman Marcus, Michaels, P.F. Chang's and Supervalu. Much like the other attacks, the suspected culprit in the Home Depot data breach is a type of malware called a RAM scraper that effectively steals card data while it's briefly unencrypted at the point of sale (POS) in order to authorize a given transaction. Reports of this type of attack have become increasingly common in the months since the Target breach.
Whether it's a RAM scraper or an "older" threat like a physical skimmer placed directly on a POS machine used to swipe a credit or debit card, phishing attack or simply storing customers' card information insecurely, the result is the same: credit card data for millions of people winds up in the hands of criminals eager to sell it for profit. How does that process unfold? And how can you – or people you know – get sucked into it?
The Basic Process: The journey from initial credit card data theft to fraudulent use of that data to steal goods from other retailers involves multiple layers of transactions. The actual thief taking the card numbers from the victim business' POS or database doesn't use it him or herself.
Read more ›